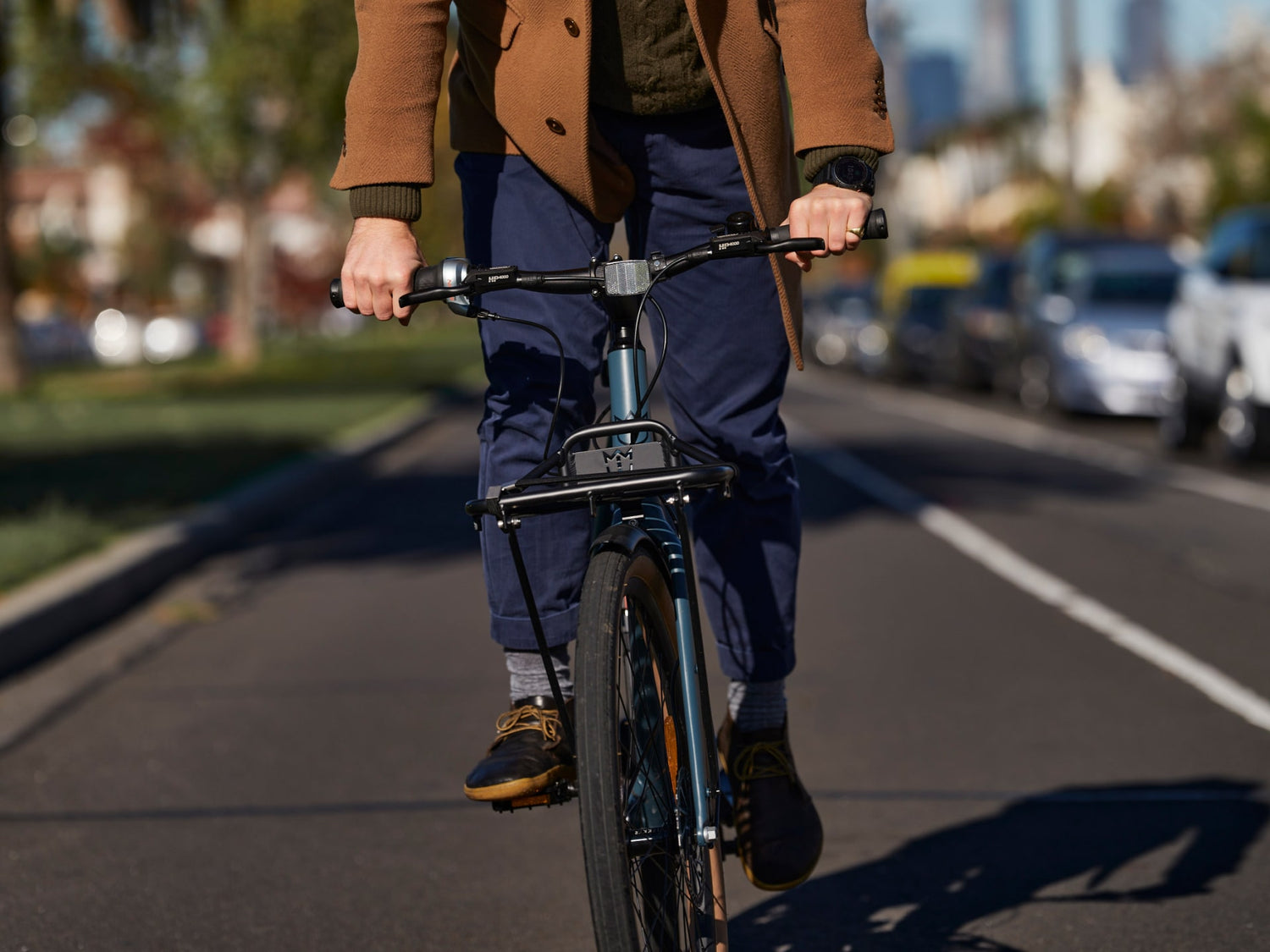 We're hard at work powering the eBike revolution in Europe and Australia.
Read more below to understand what this means for our US customers.
The future is electric.
We're strong believers in the eBike revolution. Changing the way our customers move around their cities, powered by electricity and the joy of riding. With this, we've made the decision to focus solely on eBikes, and the key markets in which we currently sell these. Unfortunately, that means taking a hiatus from selling our conventional bikes in the USA whilst we continue to develop and grow our eBike propositions in Europe and Australia, where we already have 5 established brand stores.
Rest assured our priority will always be our customers. So if you're already part of the LEKKER family, we'll continue to offer all US customers support via the email address: info.us@lekkerbikes.com.
To our American customers, thank you from the bottom of our hearts for your support over the years. And whilst this is goodbye USA for now - we hope to be back again in the future with an all-electric selection.